The Enabling Development Group (EDG) is an advisory group set up by a team of professionals from various steps within the development process.
The members of EDG have come together to offer impartial advice to assist in the development process and ultimately help Scotland build more houses.
EDG has been set up as a "one stop shop" for Small House Builders, SMEs and Property Developers who are unable to get their project off the ground or Landowner who are unable to sell due to lapsed consent or a change in market conditions.
In our respective companies, we will each see a project at various stages of a development yet until EDG this is viewed separately rather than collectively.
EDG recognises the challenges SMEs, Small House Builders and Property Developers currently face. On each project there are many hurdles for you to overcome but yet little support to get you from design to completion.
By working together we will review this with a fresh approach to try and unlock your project and bring much needed housing to the Scottish market.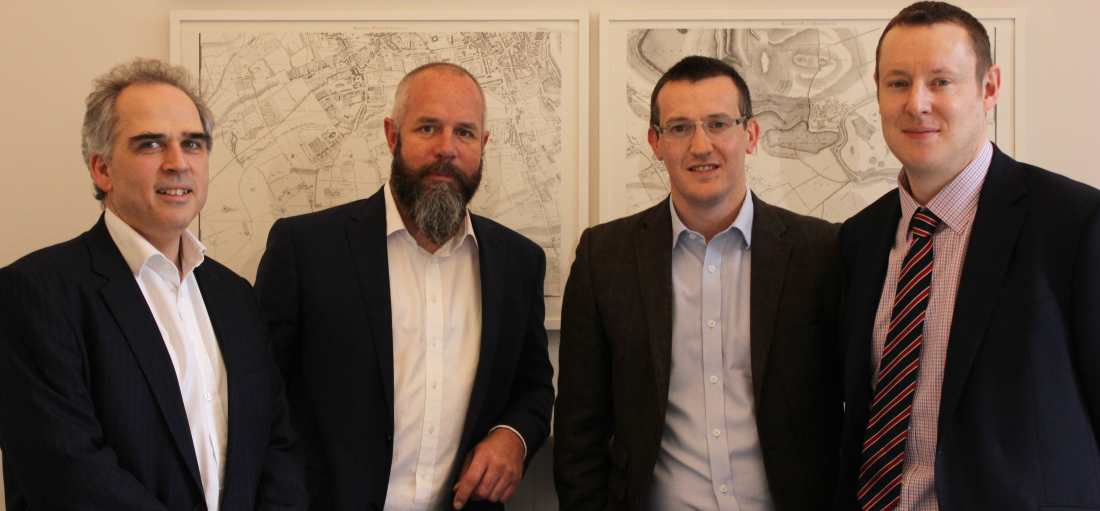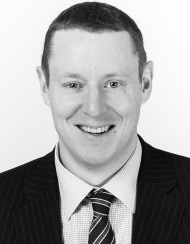 RORY BALLANTYNE BSC (HONS) FRICS
FOUNDING MEMBER
Managing Director, Ballantynes Surveyors

Rory Ballantyne qualified as a Chartered Surveyor in 2006 and is a Graduate of Northumbria University, Newcastle. Rory has over 14 years' experience in the Scottish residential market place –working with a leading global real estate adviser in their Land and Development Team as well as working with one of Scotland's leading housebuilders before setting up Ballantynes. Rory enjoys spending time with his family and a number of outdoor activities including Shooting, Fishing and previously played rugby for Broughton Rugby Club in Edinburgh but due to family commitments and injuries (and age) he continues his involvement by being the Club's Main sponsor.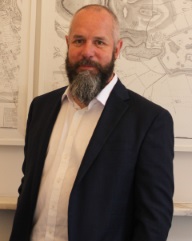 EWAN McINTYRE

FOUNDING MEMBER
Managing Director, EMA Architects + Masterplanners

Over a twenty year period Ewan has built EMA to become one of Scotland's leading practices in the residential development industry. EMA is now the architect of choice for many of the country's housebuilders.
Ewan has been involved in some of the most important settlement expansions and regeneration projects in the country and he brings a wealth of experience to residential projects of all types and sizes, from small and sensitive niche developments to major masterplans. Ewan's particular skill is in creating solutions that bring together the often opposing design and commercial requirements of developers and local authorities.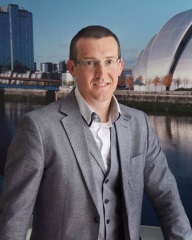 ALLAN SMITH
FOUNDING MEMBER
New Business Director, Development Finance Ltd

Allan has worked in financial services since 2001, working in administration, case management and underwriting roles before joining Bridging Loans Group in 2009 who are a principal lender and launched Development Finance Ltd in 2010. Allan was appointed New Business Director in July 2015. In the past few years Development Finance Ltd have supported the build of nearly 600 homes with their core business from repeat client's and referrals.
Largest conversion project to date: Conversion from offices to 26 flats, near Bristol.
Largest new build to date : 21x flats in Perth.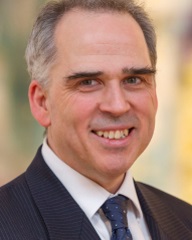 JOHN SINCLAIR
FOUNDING MEMBER
Consultant, Burness Paull

John specialises in residential development and provides a wide variety of advice across the whole spectrum of property matters relevant to house builders and landowners.  He has acted for clients across Scotland including niche developers, and national house builders for over 25 years.
John is a member of the Property Law Committee and the Property Law Reform sub-committee at the Law Society of Scotland.  He also has extensive experience in acting for consortia of landowners, providing independent legal advice to the landowners as a group and often provides property support to litigation colleagues.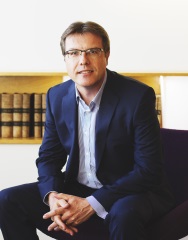 Partner, Burness Paull

Richard has specialised in residential property development for over 20 years.  He acts for a wide range of developers, housebuilders such as Stewart Milne Group, landowners including the Duke of Fife, Aberdeen University and Rolls-Royce plc, funders, and high net worth investors.
Richard has been heavily involved in many developments in the north east and beyond including major housing developments at Westhill, Portlethen, Cove, Kingswells, Kepplestone, Muggiemoss, and currently a new settlement of 4000 house at Chapelton and a further major development of 3000 houses at Countesswells in addition to a range of smaller bespoke developments.
His expertise includes land acquisitions and site assemblies for developers, promotion of strategic land, option agreements, joint ventures, promotion agreements, infrastructure agreements and disposals.
Richard chairs our housebuilding sector group and is ranked Band 1 by Chambers as a leading expert in his field.